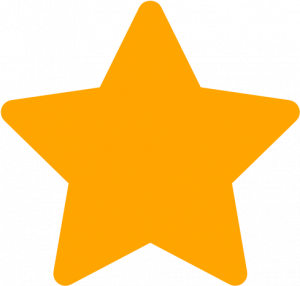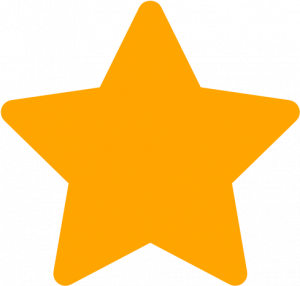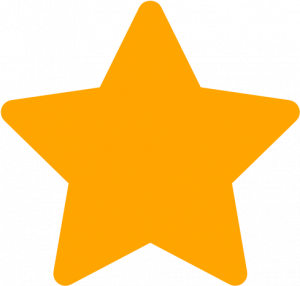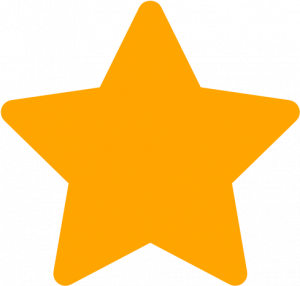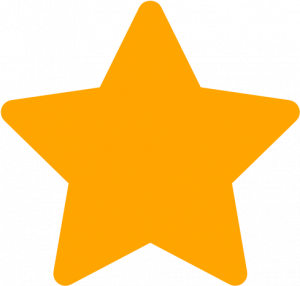 They care about their patients which is great! They are very friendly and make you feel comfortable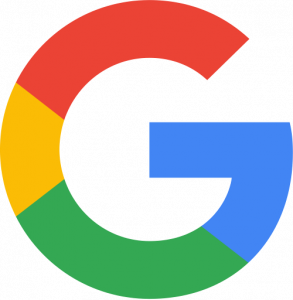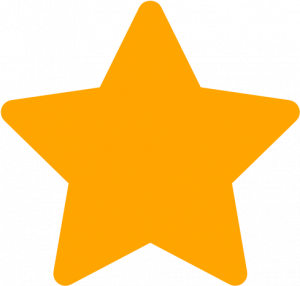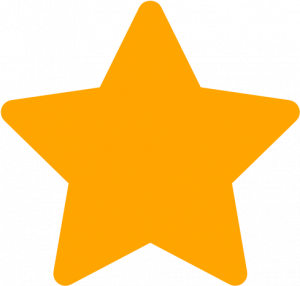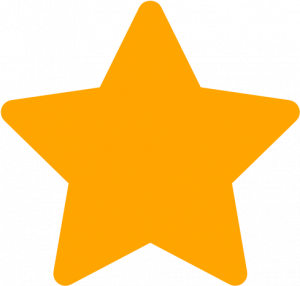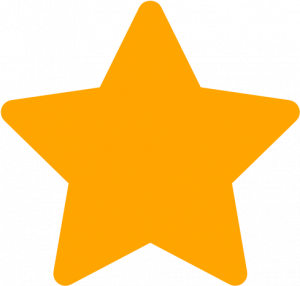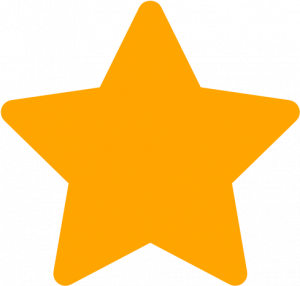 Thank you, Dr. Hills was amazing. I didn't even know she pulled my tooth out when she did and the place is very nice. TV in each room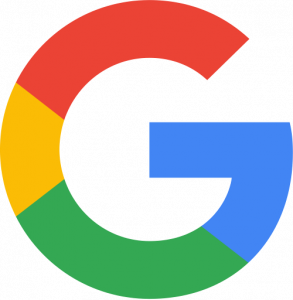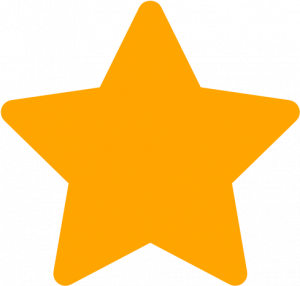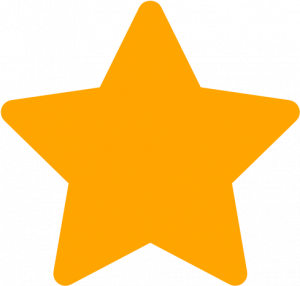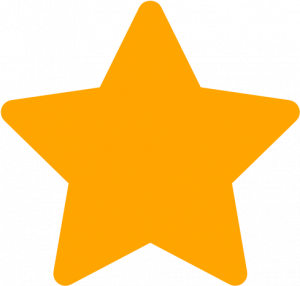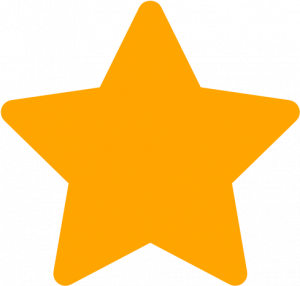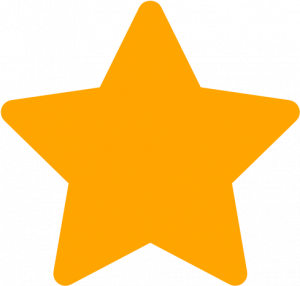 This place is very friendly. I love how the dentist walked me through each procedure of getting my wisdom tooth pulled.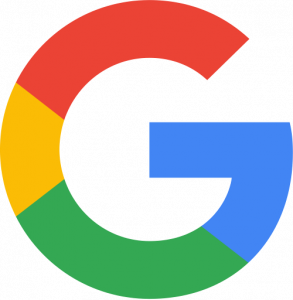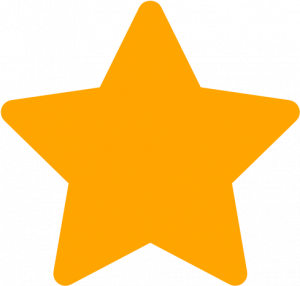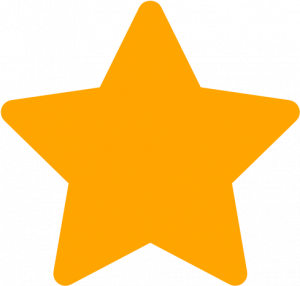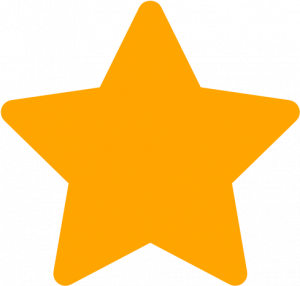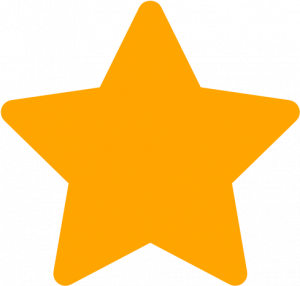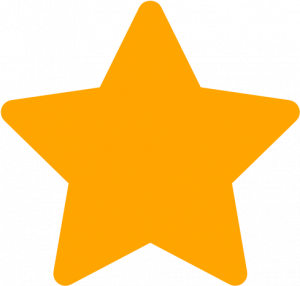 This was the best dentist experience I've ever had! All of the staff are very friendly and fun, the office is gorgeous and clean, and the service was phenomenal. They have a lot of advanced technology…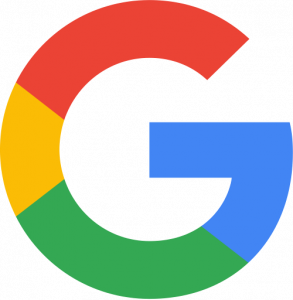 Our Dental Practice in Euless
Practice philosophy: Providing the best possible care, with a primary focus on GOOD ORAL HEALTH FOR BETTER OVERALL HEALTH. We welcome the opportunity to meet you.
We pride ourselves on providing the best possible care, treatment and comfort to our customers at Harwood Smiles. Our practice includes the following salient features:
Award Winning Digital X-RAY system
Digital x-ray technology reduces the x-ray radiation exposure by 90% compared to film X-RAY. We use the highly awarded
Dexis
Digital X-RAY system which reduces the radiation exposure by another 30%.
Phillips LED Zoom Whitening
We offer
Phillips Zoom WhiteSpeed
in-office treatment for those who want results quickly but have sensitive teeth, Zoom Whitening uses low intensity LED lights and delivers a smile up to eight shades whiter within 60 minutes.
Relaxing Massage Dental Chairs
Cone Beam 3D Dental Imaging
Our
CareStream 3D
imaging provides fast and accurate imaging that's consistent, making it a reliable tool for our dentists. With this ability to view all angles of a patients mouth, dentists gain a better view of bone structures. A better view of our jaw anatomy can aid in viewing adjacent root positions, in order to locate canals and root fractures. Utilizing 3D imaging also increases the possibility of treatment success, granting practitioners greater predictability and confidence in preparing for procedures such as extractions and placing implants.
LED Dental Lights
LED technology provides more light with less power and also provide comfortable and production work environment for the patients and our staff. We use the
award winning
, best in class LEDs.
Isolite Patient Comfort Systems
Isolite Systems
gives us complete quality control over the humidity and contamination in the oral environment, therefore increasing chairside efficiency for the patient and the dental team.
Pain Free Dental Injections
Dental Vibe
is a revolutionary way in Dentistry to provide pain-free way to patients.
TV in Every Treatment Room
We have TV in every treatment room for patient comfort.
At Harwood Smiles, we provide general, specialty, and cosmetic dental care to our customers. Listed below are some of the services our practice can provide to our customers.
There are many techniques and options to treat teeth that are discolored, chipped, misshapen or missing. Dr. Lala can reshape your teeth, close spaces, restore worn or short teeth or alter the length of your teeth. Common procedures include bleaching, bonding, crowns, veneers and reshaping and contouring.
Tooth extraction is the removal of a tooth from its socket in the bone. If a tooth has been broken or damaged by decay, our dentist will try to fix it with a filling, crown or other treatment. Sometimes, though, there's too much damage for the tooth to be repaired. In this case, the tooth needs to be extracted.
ClearCorrect is an innovative, orthodontic technology that uses a series of smooth, plastic, and nearly invisible aligners to slowly straighten your teeth.
Root canal therapy is a treatment used to repair and save a tooth that is badly decayed or infected. A root canal procedure is performed when the nerve of the tooth becomes infected or the pulp becomes damaged. During a root canal procedure, the nerve and pulp are removed, and the inside of the tooth is cleaned and sealed.
A dental implant is an artificial tooth root that is placed into your jaw to hold a replacement tooth or bridge. Implants provide a strong foundation for fixed (permanent) or removable replacement teeth that are made to match your natural teeth.
Fillings help restore teeth damaged by decay back to their normal function, and can prevent further decay. Dr.Lala will consider a number of factors when choosing which type of filling material is best for you.
Harika Lala, DDS
Owner Dentist
Dr. Lala is known by her patients for her gentle and compassionate care. She Graduated with DDS from University of Oklahoma College of Dentistry. Her passion towards dentistry, her enthusiasm and dedication to gain more knowledge, lead to her acceptance into prestigious Advanced Education in General Dentistry residency program at University of Oklahoma College of Dentistry. During her residency, she received extensive training in surgical Implant placements and restorations, cosmetic dentistry and all other aspects of general dentistry. She enjoys treating kids as well.
Dr.Lala lives in Grapevine and is excited and elated to be the first and only dentist to serve Euless residents and surrounding areas- Fort Worth, Irving, Arlington, Bedford, Grapevine. While not working, Dr. Lala enjoys time with her husband and two beautiful children.
"Thank you for considering Harwood smiles for your dental care. I treat my patients as how I would like to be treated. I believe in 'Oral Health For Overall Health'. I am confident you will have a highly positive dental experience at our state of the art practice".- Dr. Lala.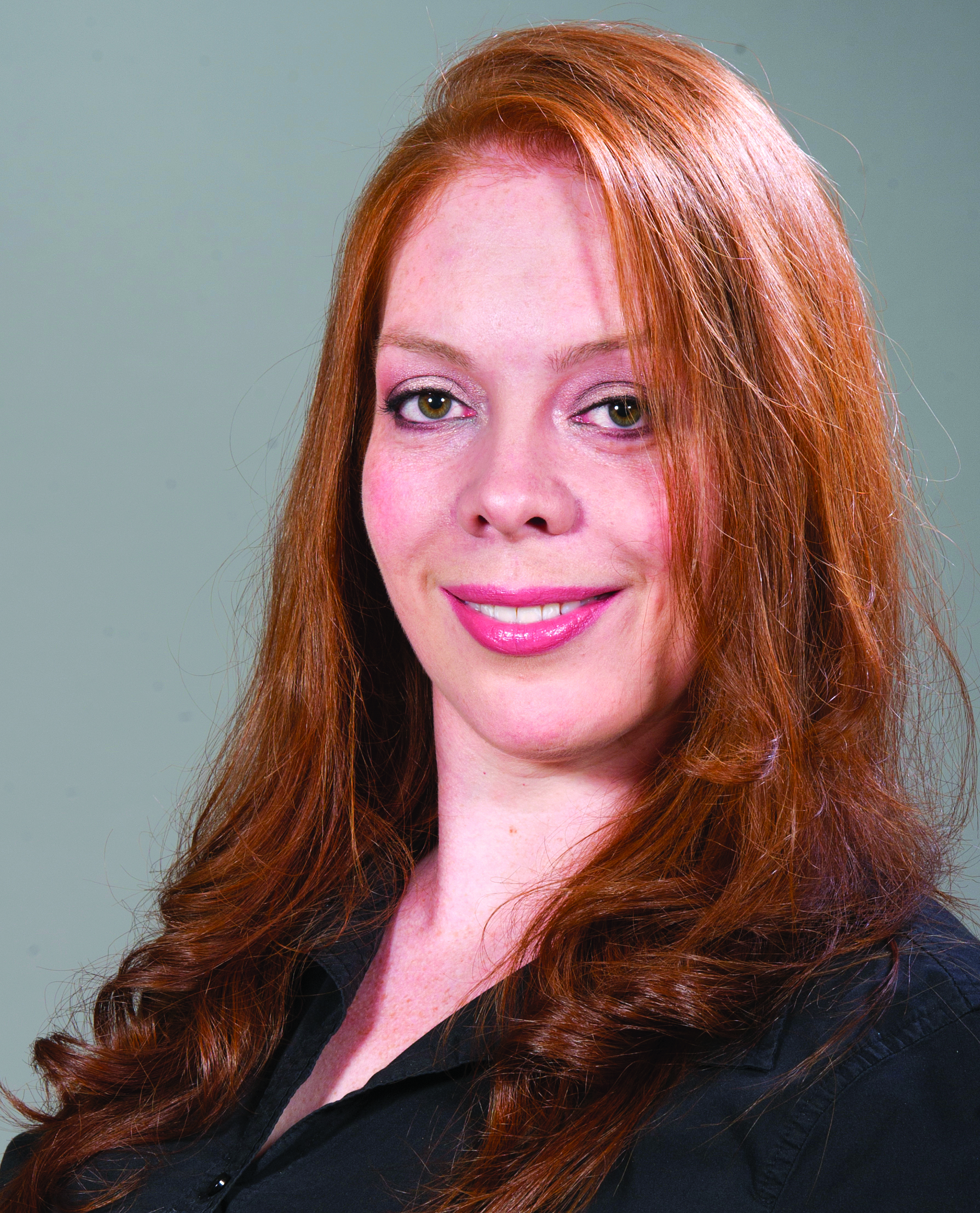 Patricia Hills, DDS
Associate Dentist
Dr. Hills graduated from Texas A&M Baylor College of Dentistry, Dallas, TX. She is part of American Dental Association, Dallas County Dental Society and Academy of General Dentistry.
Dr. Hills and her husband were married in Georgetown, TX in 2017. When they aren't chasing around their daughter Layla, you can find them cooking together or out and about trying new foods and drinks.
"My goal is to continually strive to earn your loyalty as a patient. It is important to me to build a long-term relationship with the community I serve by establishing a relaxed and friendly environment".- Dr. Hills.
At Harwood Smiles, we want to make it easy and affordable for our patients to get the best dental care available.
We participate in most major programs from the dental insurance providers below. No insurance? No problem! We have Care Credit and an in-house discount dental payment plan you won't find anywhere else.
Dental Financing and Payment Plans
We offer a wide array of financing and payment options tailored to fit most budgets. Plus we've arranged for many additional money-saving offers for you to choose from.
We accept most insurances.
Major credit cards accepted:
Harwood Smiles has teamed up with
CareCredit
to offer dental care financing plans that put the most complex treatment plans within the reach of everyone. There are low monthly payment options, no upfront costs and you can be approved in minutes. You can use
CareCredit
finance plans to pay for procedures like root canals, dental implants, veneers and more. After a treatment plan is approved by you, our administrative staff will be happy to help you instantly arrange for financing.

918 E Harwood Rd, #C, Euless, TX 76039
Book Online or Call us at (817) 554-8119
We are conveniently located at the intersection of Hwy 360 and Harwood Rd, next to Valero gas station, serving Euless, Irving, Arlington, Bedford, and Fort Worth.