Teeth Whitening
Welcome to Harwood Smiles, your premium provider of top-quality teeth whitening services in Euless, TX. We are committed to helping you enhance your smile and boost your self-confidence through our advanced teeth whitening solutions. Whether you're preparing for a special event or simply want to brighten your everyday smile, we are here to meet all your teeth whitening needs!
Teeth Whitening in Euless, TX
What is Zoom Teeth Whitening?
Zoom Teeth Whitening is an innovative, safe, and effective teeth whitening system used by dental professionals worldwide. It combines the power of specially formulated whitening gels and advanced LED light technology to brighten your smile by several shades in just a single visit.
Types of Teeth Whitening Treatments
Teeth whitening can be done in-office or at home, and it involves the use of a specialized bleach to lighten the color of your teeth. In-office teeth whitening is typically faster and more effective than at-home treatments, and it can be performed in just one visit to the dentist.
In-Office Whitening Procedure: Experience immediate results with our in-office teeth whitening procedure. This option uses professional-strength whitening gel and advanced light technology for accelerated results. In just one visit, you can enjoy a smile that's several shades whiter.
At-Home Teeth Whitening Kits: For those who prefer the convenience of home treatment, we provide personalized take-home whitening kits. Our kits come with custom-fitted trays and professional-grade whitening gel. This way, you can whiten your teeth at your own pace, achieving professional results from the comfort of your home.
Professional Teeth Whitening vs. Online Kits
While online kits can offer some degree of whitening, Zoom Teeth Whitening provides faster, safer, and more dramatic results. The treatment is personalized to your specific needs, supervised by professionals, and employs higher-grade whitening agents for optimal results. In contrast, online kits are one-size-fits-all and can often lead to inconsistent whitening or sensitivity due to improper use.
How Long Does Teeth Whitening Last?
The longevity of Zoom Teeth Whitening results can vary based on individual factors such as diet, oral hygiene, and certain lifestyle habits. However, with proper care and regular touch-ups, your brighter smile can last for several years. To maximize the lifespan of your whitening results, it's crucial to maintain good oral hygiene and avoid staining substances like tobacco and certain foods and beverages. Additionally, scheduling regular dental check-ups and cleanings can help keep your smile bright and healthy.
How Safe is Teeth Whitening?
Zoom Teeth Whitening is recognized for its safety and efficiency. Our experienced dental team ensures that the process is carried out under professional supervision, taking all necessary precautions to protect your gums and tooth enamel. Rest assured, your oral health is our utmost priority. 
A major benefit of whitening your teeth under dental professional care is that you significantly reduce the risk of any damage to tooth enamel, gums, or otherwise.  Obtaining teeth whitening from a dental professional ensures you are getting legitimate whitening products from our reputable vendors.  This will also reduce your chances for tooth sensitivity or root damage.
Does Teeth Whitening Hurt?  
Teeth whitening can cause sensitivity to the teeth and gums.  Some patients experience little to no sensitivity, while other patients may need to limit the strength and time of the bleaching to avoid sensitivity.  Please speak to our cosmetic dentist about ways to avoid sensitivity. Our dentist may also recommend a special toothpaste to use prior to and after the procedure, as well as suggest only certain types of whitening. 
If you do experience sensitivity after treatment, an OTC pain reliever can usually help to reduce the symptoms. Discover the difference of a brighter, healthier smile with Harwood Smiles, your trusted provider of Zoom Teeth Whitening in Euless, TX. A more confident smile is just one appointment away. Reach out to us today to begin your journey to a brighter smile.es Whiting Damage My Teeth?
We Provide Teeth Whitening in Euless, TX!
Turn your dream of a radiant, confident smile into reality with Harwood Smiles, the leading provider of Zoom Teeth Whitening services in Euless, TX. Your journey towards a brighter, healthier smile is just a phone call away. Partner with Harwood Smiles today and discover the transformative power of a stunning, whiter smile. Get in touch with us now and let's start your journey to a more radiant you.

CALL NOW TO SCHEDULE
Our cosmetic dentist in Euless, TX, can help you achieve the smile you've always wanted. With a wide range of cosmetic dental procedures available, from teeth whitening and dental bonding to veneers and dental implants, there is a solution for everyone. Whether you're looking to brighten your smile, correct cosmetic dental issues, or straighten your teeth, our cosmetic dentist can help you achieve your goals. Don't let cosmetic dental issues hold you back from smiling with confidence. Contact us today to schedule a consultation and discover the many benefits of cosmetic dentistry.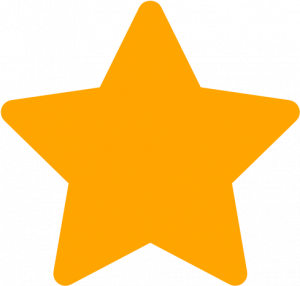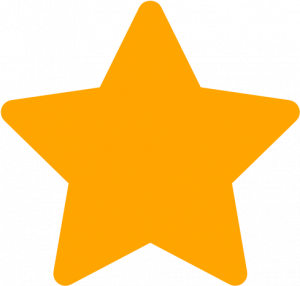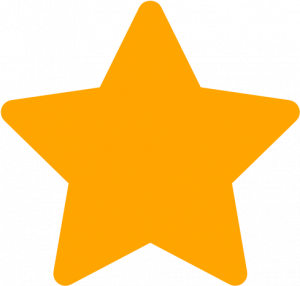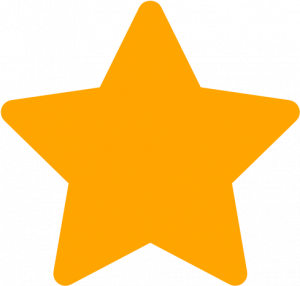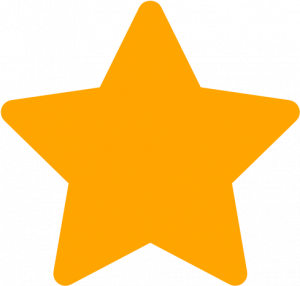 They care about their patients which is great! They are very friendly and make you feel comfortable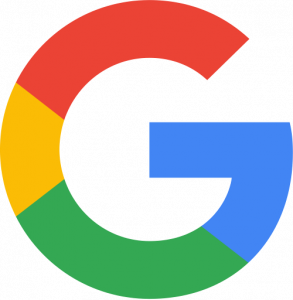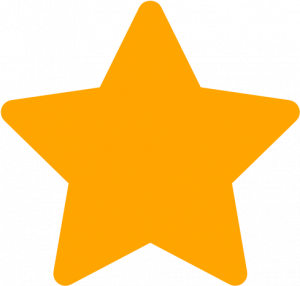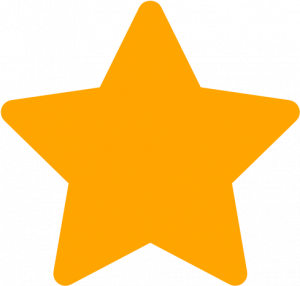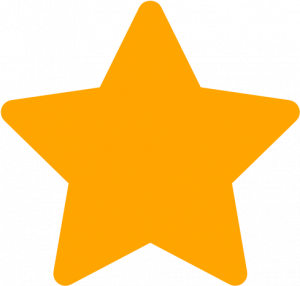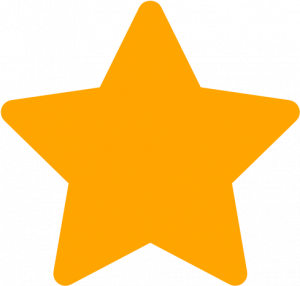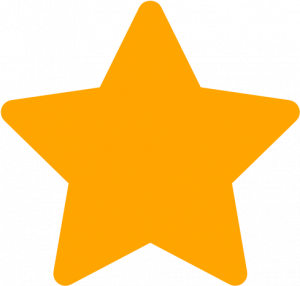 Thank you, Dr. Hills was amazing. I didn't even know she pulled my tooth out when she did and the place is very nice. TV in each room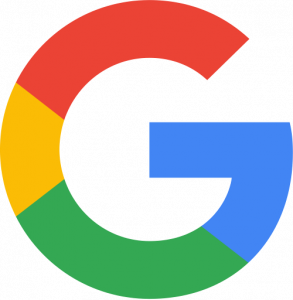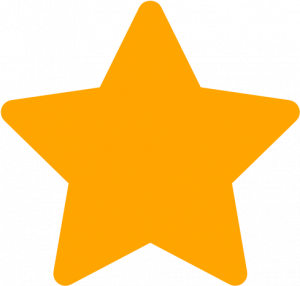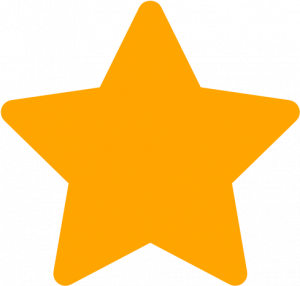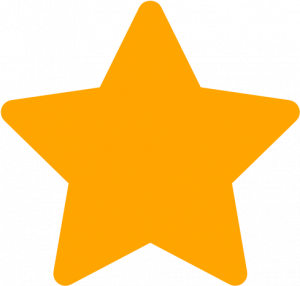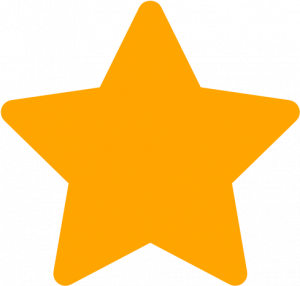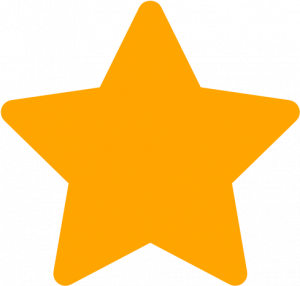 This place is very friendly. I love how the dentist walked me through each procedure of getting my wisdom tooth pulled.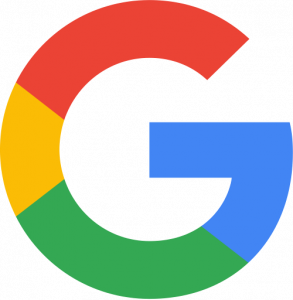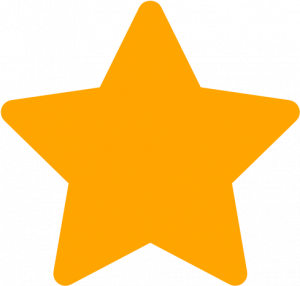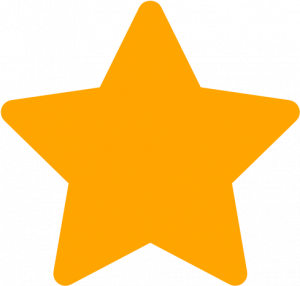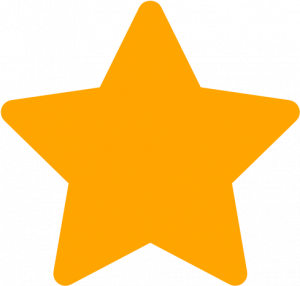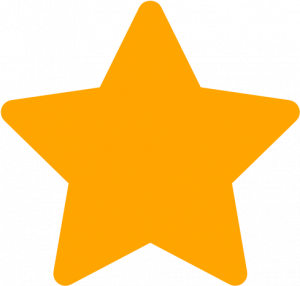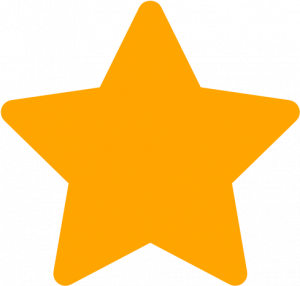 This was the best dentist experience I've ever had! All of the staff are very friendly and fun, the office is gorgeous and clean, and the service was phenomenal. They have a lot of advanced technology…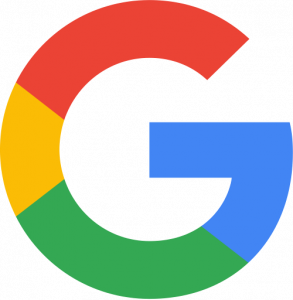 Book Online or Call us at (817) 554-8119
We are conveniently located at the intersection of Hwy 360 and Harwood Rd, next to Valero gas station, serving Euless, Irving, Arlington, Bedford, and Fort Worth.