General Dentistry
Are you in search of a reliable and trustworthy general dentist in Euless, TX? Look no further! Our dental office offers a comprehensive range of dental services to meet the needs of every patient. Our experienced dental team is dedicated to providing the highest quality dental care to help you achieve and maintain a healthy, beautiful smile.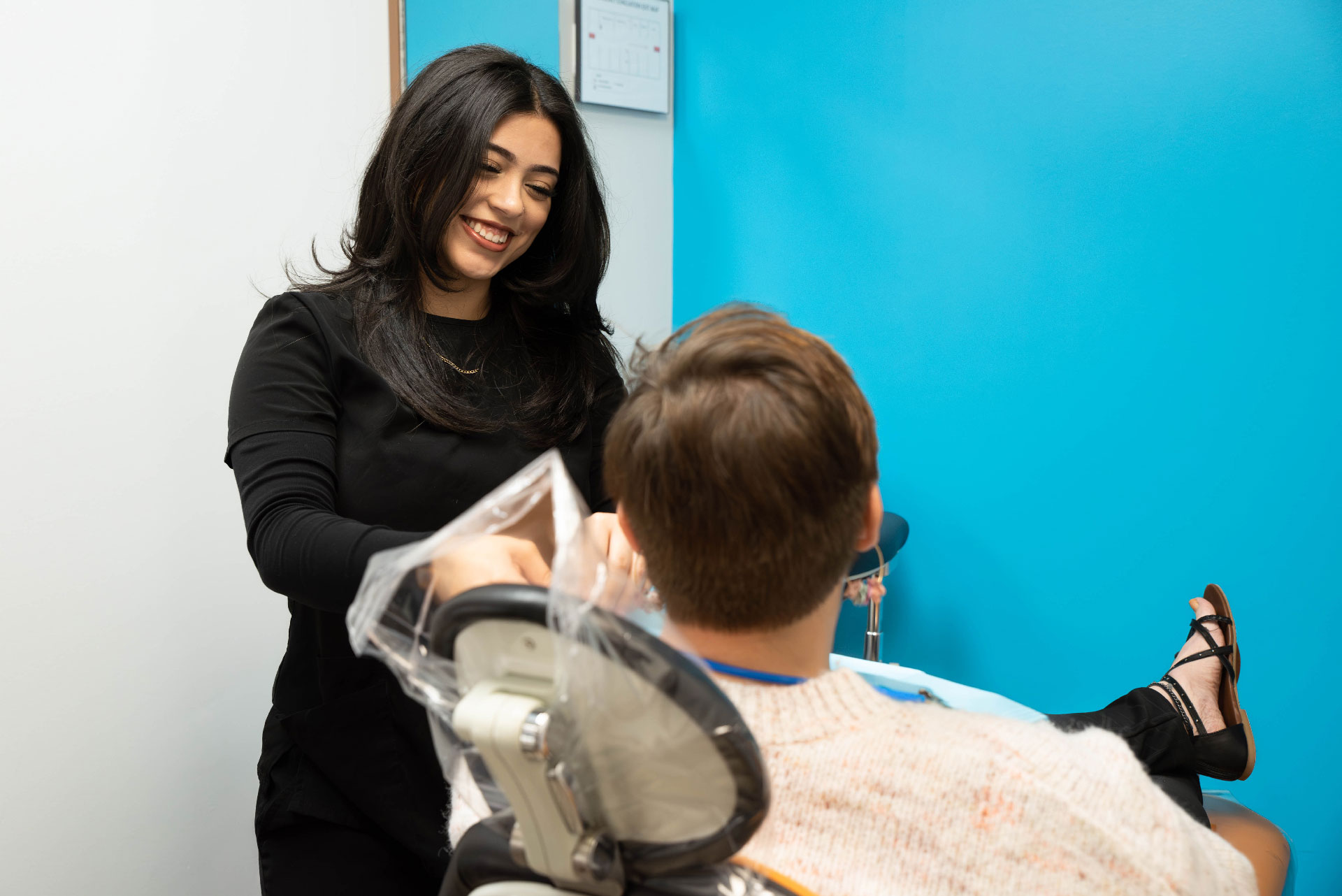 Our General Dentistry Services

Oral Exam and Screening
An oral exam and screening is the first step in maintaining good oral health. Our general dentist in Euless, TX, will examine your teeth, gums, and mouth to detect any signs of problems, such as tooth decay, gum disease, or oral cancer. We will also take digital x-rays, which use less radiation than traditional x-rays, to check for any issues that are not visible to the naked eye.
Teeth Cleaning
Professional teeth cleaning is an essential part of maintaining good oral health. Our dental hygienist will remove any plaque or tartar that has built up on your teeth and also polish your teeth to leave them feeling clean and smooth. Regular teeth cleanings can help prevent gum disease, tooth decay, and bad breath.
Dental Fillings
If you have a cavity, our general dentist in Euless, TX, can place a dental filling to restore your tooth to its original shape and function. We offer both traditional and tooth-colored fillings to match the color of your teeth and provide a natural-looking solution.
Root Canals
A root canal is a procedure to save a damaged or infected tooth. Our experienced dentist will remove the damaged or infected tissue, clean and disinfect the inside of the tooth, and then fill and seal it to prevent further damage. With proper care, a root canal-treated tooth can last a lifetime.
Extractions
In some cases, a tooth may be too damaged or diseased to be saved. Our compassionate dentist will perform a gentle extraction to remove the damaged tooth and help you maintain good oral health. We may also recommend a dental implant or bridge to replace the missing tooth and restore your smile.
CALL NOW TO SCHEDULE
At our dental office, we believe that everyone deserves to have a healthy, beautiful smile. Our experienced dental team is dedicated to providing high-quality dental care and making every visit as comfortable as possible. If you're in need of a general dentist in Euless, TX, we invite you to contact us today to schedule an appointment.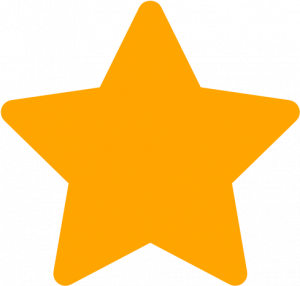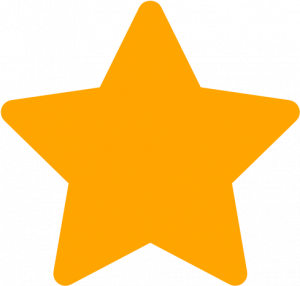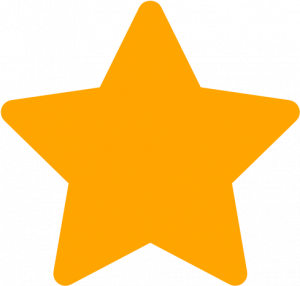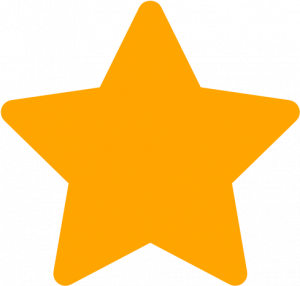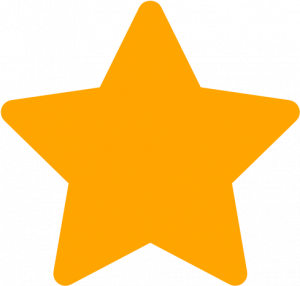 They care about their patients which is great! They are very friendly and make you feel comfortable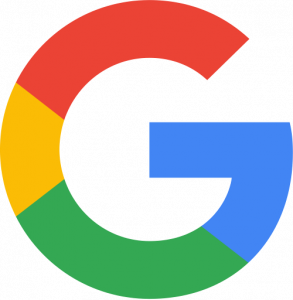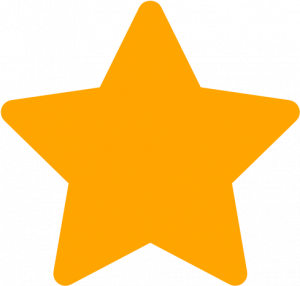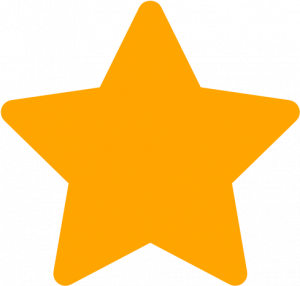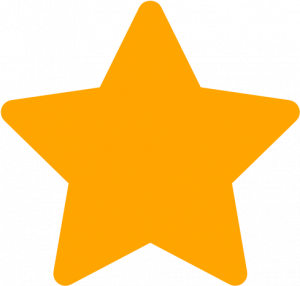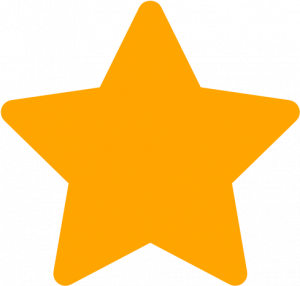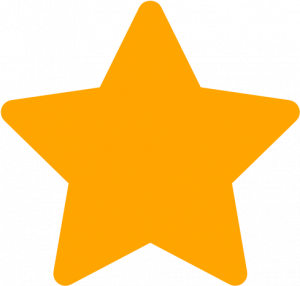 Thank you, Dr. Hills was amazing. I didn't even know she pulled my tooth out when she did and the place is very nice. TV in each room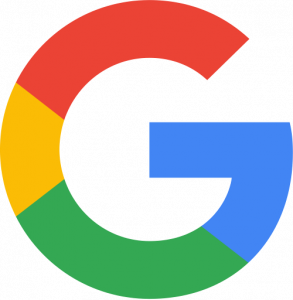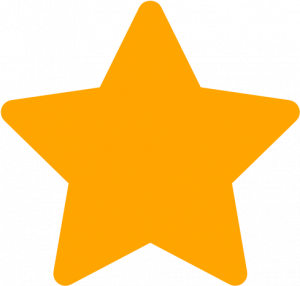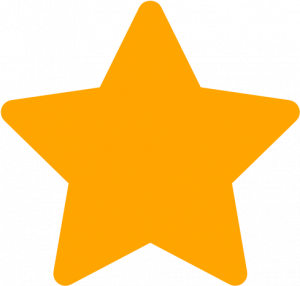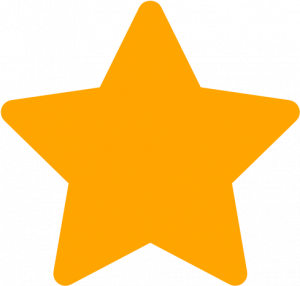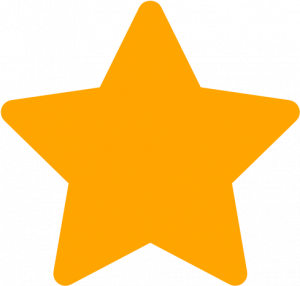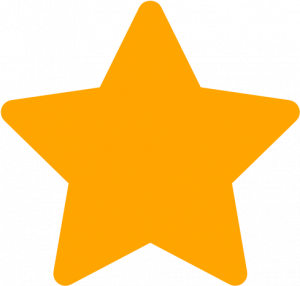 This place is very friendly. I love how the dentist walked me through each procedure of getting my wisdom tooth pulled.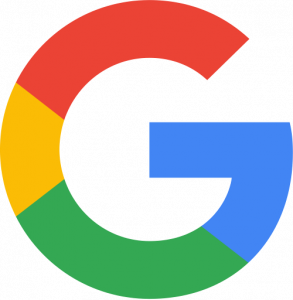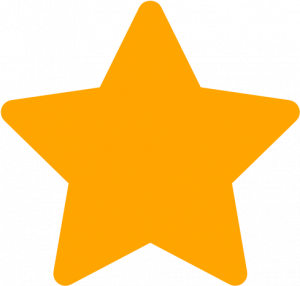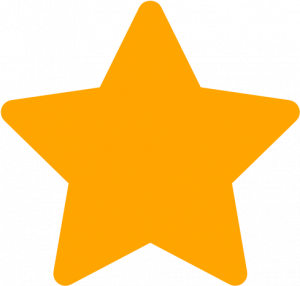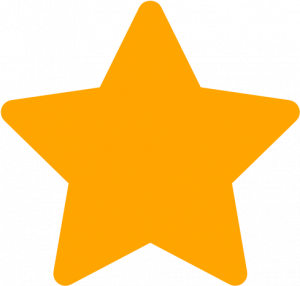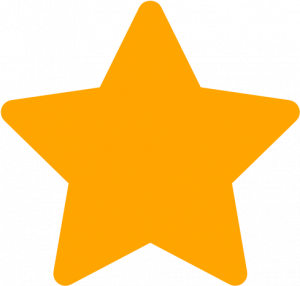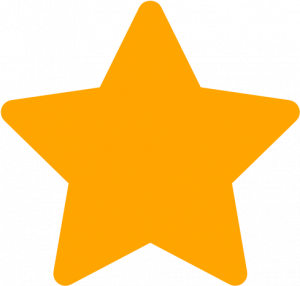 This was the best dentist experience I've ever had! All of the staff are very friendly and fun, the office is gorgeous and clean, and the service was phenomenal. They have a lot of advanced technology…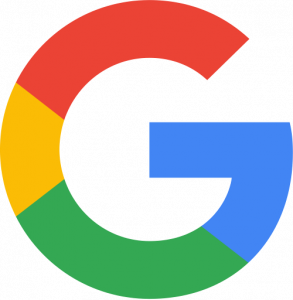 Book Online or Call us at (817) 554-8119
We are conveniently located at the intersection of Hwy 360 and Harwood Rd, next to Valero gas station, serving Euless, Irving, Arlington, Bedford, and Fort Worth.