Dental Implants in Euless, TX
Restore your radiant smile!
At Harwood Smiles in Euless, TX, our passion is crafting stunning smiles that last a lifetime. If you're missing one or more teeth, you might be aware of the impact it can have on your daily life. Beyond aesthetics, gaps in your teeth can cause speech impediments, discomfort, and even decreased self-confidence. Fortunately, there's a durable, long-lasting solution that feels, functions, and looks just like natural teeth: dental implants. Led by our experienced and compassionate dentist, Dr. Lala, our team ensures that your journey towards a full, radiant smile is seamless and comfortable.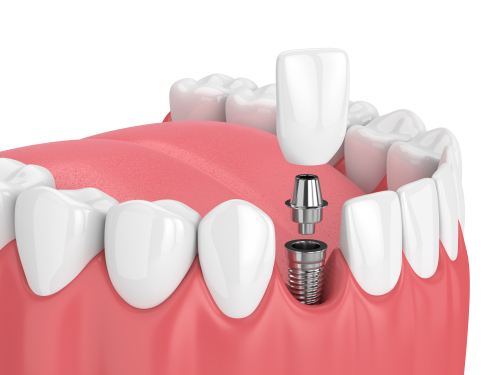 What Are Dental Implants?
Dental implants are surgical components that act as a foundation for replacement teeth. Comprising titanium posts, these are surgically placed into the jawbone beneath the gum line, serving as a root for the replacement tooth. This not only means your new tooth will remain securely in place, but it also promotes healthy bone support, preventing the jawbone from weakening over time.
The Benefits of Choosing Dental Implants in Euless, TX at Harwood Smiles
Natural Appearance and Comfort: Designed to fuse with bone, dental implants become permanent and feel just like your own teeth.
Improved Speech: With dental implants, you won't face the risk of slipping dentures that can cause slurred words.
Easier Eating: Sliding dentures can make chewing difficult. Dental implants function just like your own teeth, allowing you to eat your favorite foods with confidence.
Durability: With the right care, implants last for years, or even a lifetime.
Convenience: Unlike removable dentures, there's no need for messy adhesives. Dental implants stay in place.
Self-esteem Boost: Dental implants can give back your smile and help you feel better about yourself.
Who is a Good Candidate for Dental Implants?
Determining whether you are a candidate for dental implants involves an in-depth evaluation of your overall oral health, jawbone density, and medical history. Ideal candidates typically have good oral hygiene and sufficient bone density to support the implant. Individuals who are suffering from chronic illnesses such as diabetes or heart disease, or those who have undergone radiation therapy in the head/neck region might need to be evaluated on a case-by-case basis. Additionally, tobacco users may face slower healing post-surgery. It's essential to note that age isn't typically a restrictive factor; both older adults and younger individuals can benefit from dental implants.
The Dental Implant Procedure at Harwood Smiles
At Harwood Smiles, under the expert guidance of Dr. Lala, the dental implant procedure is a streamlined experience.
Consultation: We begin with a thorough examination of your oral health and discuss your specific requirements. Dr. Lala will provide insights into the procedure and what to expect.
Planning: Using the latest in dental technology, Dr. Lala will devise a custom treatment plan tailored for you.
Implant Placement: During this stage, the titanium post (the implant itself) is surgically placed into the jawbone.
Healing Process: Over the next few months, the implant will fuse with the bone in a process called osseointegration.
Restoration: Once healing is complete, Dr. Lala will place a custom-crafted crown on the implant, restoring the appearance and functionality of your tooth.
FAQs About Dental Implants in Euless, TX
How long do dental implants last? Dental implants, with proper care, can last for many years, often for a lifetime. Regular check-ups and maintaining good oral hygiene are essential.
Is the dental implant procedure painful? With modern anesthesia options, discomfort during the procedure is minimized. Most patients report feeling less pain than a tooth extraction.
Am I a candidate for dental implants? Most individuals in good general and oral health are suitable candidates. Dr. Lala will evaluate your specific needs and advise accordingly.
How do I care for my dental implants? Care for dental implants just as you would for your natural teeth: brush, floss, and attend regular dental check-ups.
Are dental implants expensive? Dental implants are an investment in your health and quality of life. While they may have a higher upfront cost, their durability often makes them more economical in the long run.
Can I replace multiple teeth with dental implants? Yes, dental implants can replace a single tooth, several teeth, or all of your teeth depending on your needs.
Will my dental implants look natural? Absolutely! Dr. Lala will custom-design your implants to match the color and shape of your natural teeth, ensuring a seamless appearance.
Is the recovery period long after the procedure? Most patients return to their normal routine the day after surgery. However, it's crucial to follow Dr. Lala's post-operative care instructions.
Why Choose Harwood Smiles for Your Dental Implants in Euless, TX?
At Harwood Smiles, our mission is to provide world-class dental care in a relaxed, friendly environment. Dr. Lala's commitment to excellence, paired with her gentle and meticulous approach, ensures that each patient receives individualized care. Our state-of-the-art technology, coupled with Dr. Lala's expertise, guarantees precision and the best results for our patients.
CALL NOW TO SCHEDULE
Don't let missing teeth hold you back from living life to the fullest. Dental implants in Euless, TX, at Harwood Smiles can be your pathway to a confident, radiant smile. Schedule a consultation with Dr. Lala and discover how we can rejuvenate your oral health. It's time to smile brighter with Harwood Smiles!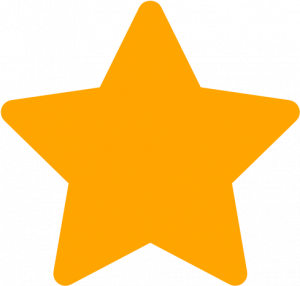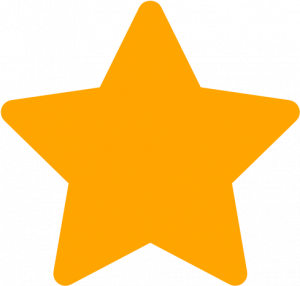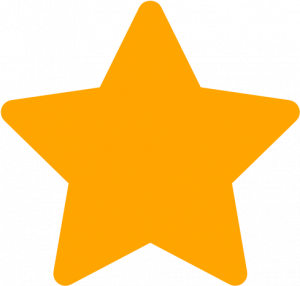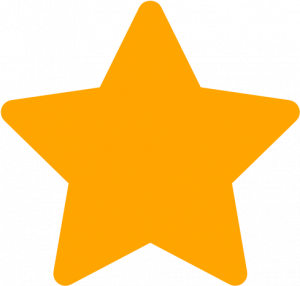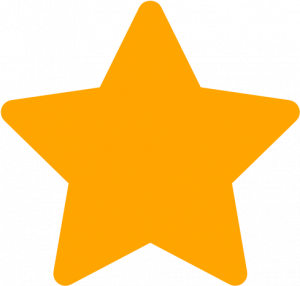 They care about their patients which is great! They are very friendly and make you feel comfortable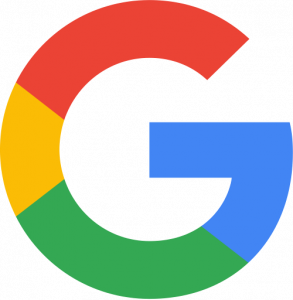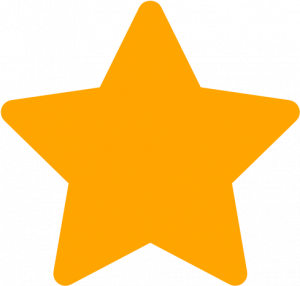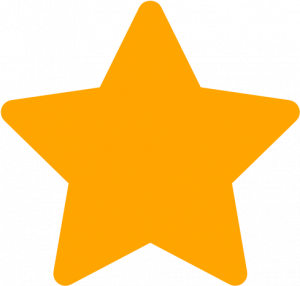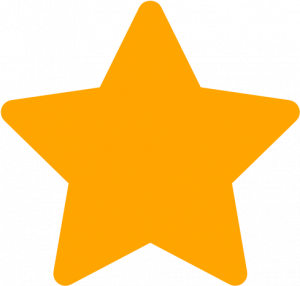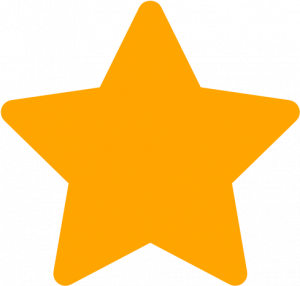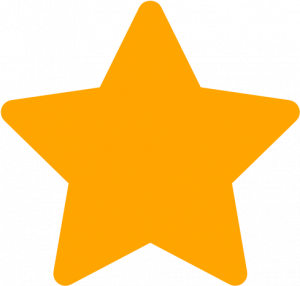 Thank you, Dr. Hills was amazing. I didn't even know she pulled my tooth out when she did and the place is very nice. TV in each room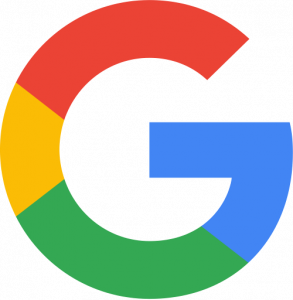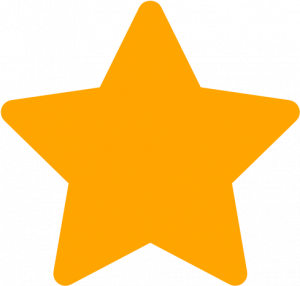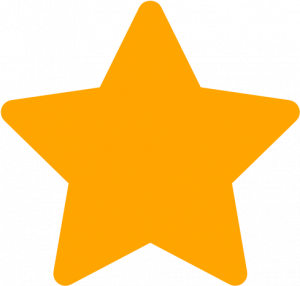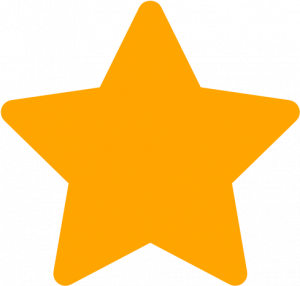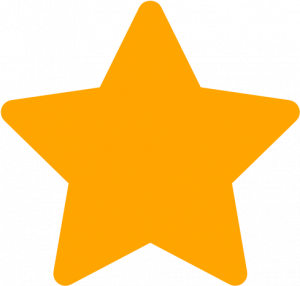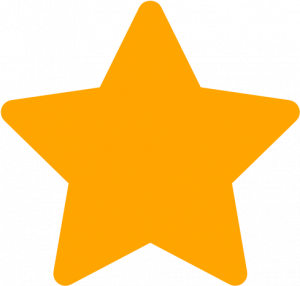 This place is very friendly. I love how the dentist walked me through each procedure of getting my wisdom tooth pulled.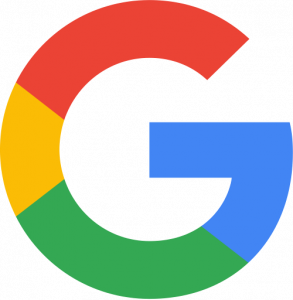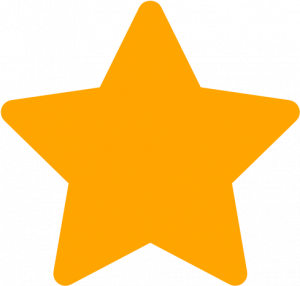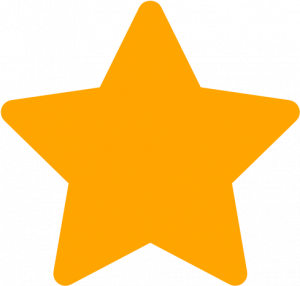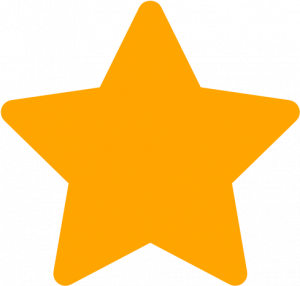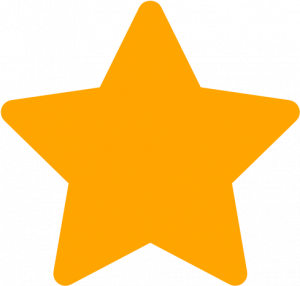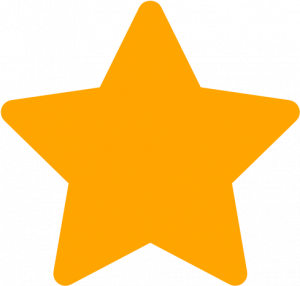 This was the best dentist experience I've ever had! All of the staff are very friendly and fun, the office is gorgeous and clean, and the service was phenomenal. They have a lot of advanced technology…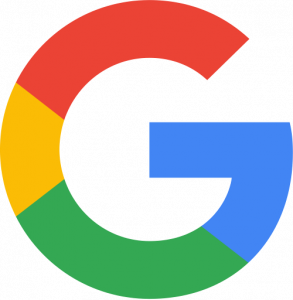 Book Online or Call us at (817) 554-8119
We are conveniently located at the intersection of Hwy 360 and Harwood Rd, next to Valero gas station, serving Euless, Irving, Arlington, Bedford, and Fort Worth.