ClearCorrect Clear Aligners in Euless, TX
Enhance your smile!
Welcome to Harwood Smiles, the pinnacle of advanced dentistry in Euless, TX. If you've been dreaming of a straighter, more aligned smile but dread the idea of traditional braces, you're in the right place. With the introduction of ClearCorrect clear aligners, Dr. Lala and her dedicated team are revolutionizing the way we approach orthodontic treatments.
What are Clear Aligners?
Clear aligners are a modern orthodontic solution designed to straighten teeth discreetly and comfortably. Unlike traditional braces with metal brackets and wires, clear aligners are nearly invisible trays made from medical-grade plastic. They fit snugly over your teeth, gradually guiding them into their desired position. It's the epitome of blending convenience with functionality, making orthodontic treatment more appealing to both adults and teenagers.
Why ClearCorrect Aligners Over Invisalign in Euless, TX?
While Invisalign paved the way for clear orthodontics, ClearCorrect has brought in some innovations that make it a preferred choice for many. Here's why:
Affordability: ClearCorrect aligners tend to be more cost-effective than Invisalign, making them a budget-friendly option without compromising on quality.
Flexibility: ClearCorrect's phased treatment approach allows for timely modifications, ensuring an accurate and effective realignment process.
Made in the USA: ClearCorrect aligners are proudly manufactured in the United States, ensuring top-notch quality and quick turnaround times.
Precision: With state-of-the-art technology and materials, ClearCorrect offers precision treatment plans tailored to individual needs.
Benefits of Clear Aligners
The advantages of choosing ClearCorrect clear aligners go beyond aesthetics:
Discreet Treatment: Virtually invisible, allowing patients to straighten their teeth without drawing attention.
Removable: Offers the flexibility to remove when eating, brushing, or for special occasions.
Comfort: Without metal brackets or wires, clear aligners are more comfortable and reduce the risk of mouth sores.
Shorter Appointments: Without the need for wire tightening, dental appointments are quicker and more straightforward.
Predictable Results: Using 3D technology, patients can see the expected results before starting the treatment.
Combined with other cosmetic dentistry services like veneers or teeth whitening, we can provide you with a comprehensive smile makeover!
Misalignments that Clear Aligners Correct
ClearCorrect aligners are versatile and can address various dental misalignments:
Overcrowding: When there isn't enough space for all the teeth to fit naturally.
Gaps: Spaces between teeth, which might be a result of missing teeth or growth discrepancies.
Overbite and Underbite: Vertical overlaps of front teeth, either outward or inward.
Crossbite: When upper and lower jaws are both misaligned.
Open Bite: When upper and lower front teeth don't overlap, leading to a gap.
Who is a Good Candidate?
ClearCorrect aligners are suitable for teenagers and adults with mild to moderate orthodontic issues. A good candidate typically:
Has good oral health, free from gum disease and cavities.
Is committed to wearing the aligners for the recommended 20-22 hours a day.
Understands the importance of regular dental check-ups during the treatment phase.
Is looking for a discreet orthodontic solution.
The Process
Consultation: Visit Harwood Smiles for an initial consultation with Dr. Lala to determine if ClearCorrect is right for you.
Customization: 3D images of your teeth are taken, which will be used to customize your series of clear aligners.
Wearing Aligners: Each set of aligners is worn for about two weeks, gradually shifting your teeth.
Regular Check-ups: Periodic appointments at Harwood Smiles will ensure the treatment is progressing as planned.
Achieving Your Smile: After the treatment, retainers might be recommended to maintain the new position of your teeth.
FAQs About Clear Aligners in Euless, TX
How long does ClearCorrect treatment take? On average, ClearCorrect treatment spans 12-18 months, but this varies by individual.
Is the treatment painful? While not painful, some might feel slight discomfort or pressure, especially when switching to a new set of aligners.
How often do I need to wear my aligners? For optimal results, wear your aligners for 20-22 hours a day.
Can I eat and drink with aligners? It's recommended to remove your aligners when eating or drinking anything other than water.
How do I clean my ClearCorrect aligners? Clean them using a soft-bristled toothbrush, clear soap, and lukewarm water.
Will insurance cover ClearCorrect treatment? Many dental insurance plans cover clear aligners similarly to braces. It's best to check with your insurance provider.
How often will I visit the dentist during treatment? Typically, check-ups are scheduled every 4-6 weeks.
What happens after the treatment? To maintain the position of your straightened teeth, Dr. Lala might recommend wearing retainers.
CALL NOW TO SCHEDULE
At Harwood Smiles in Euless, TX, we believe that a beautiful smile is within everyone's reach. With ClearCorrect clear aligners, your dream smile can become a reality. Ready to embark on a transformative journey? Schedule your consultation today and take the first step towards a more confident you.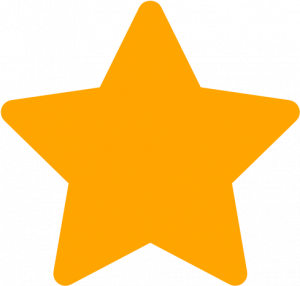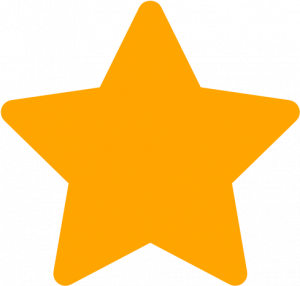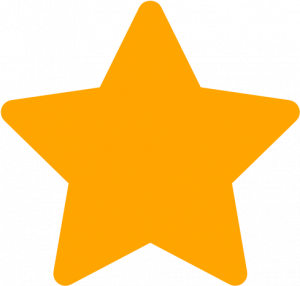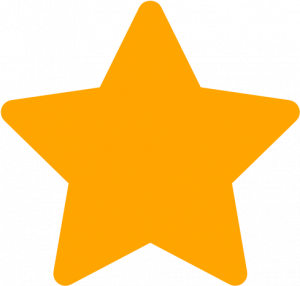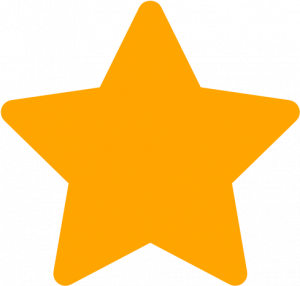 They care about their patients which is great! They are very friendly and make you feel comfortable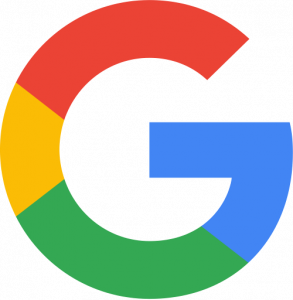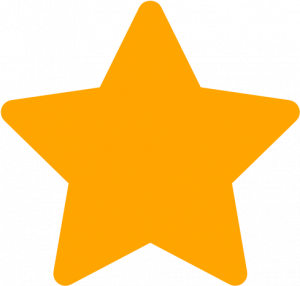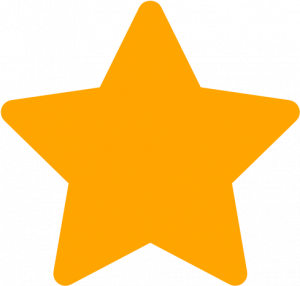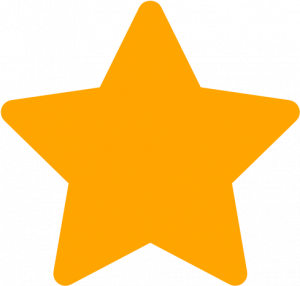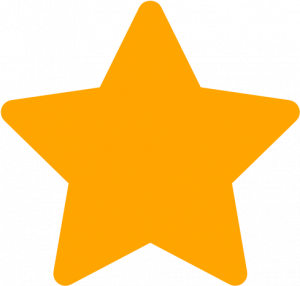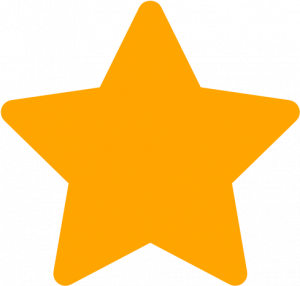 Thank you, Dr. Hills was amazing. I didn't even know she pulled my tooth out when she did and the place is very nice. TV in each room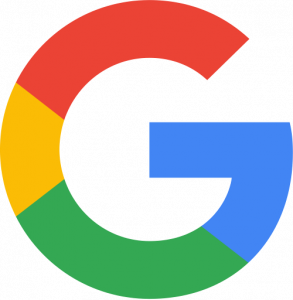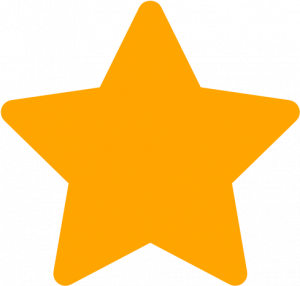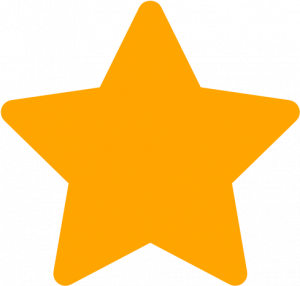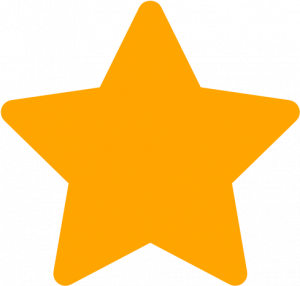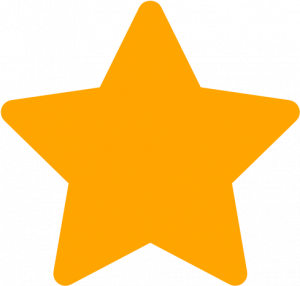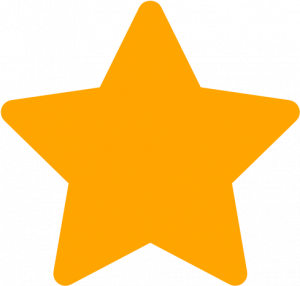 This place is very friendly. I love how the dentist walked me through each procedure of getting my wisdom tooth pulled.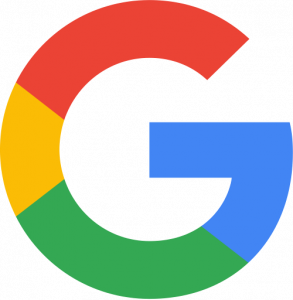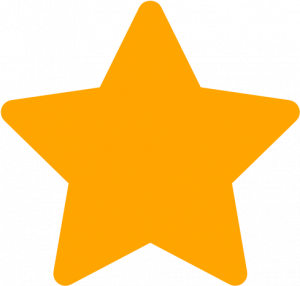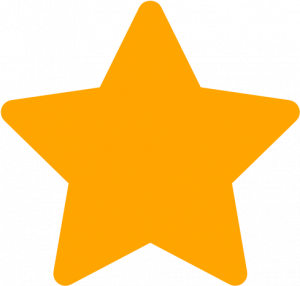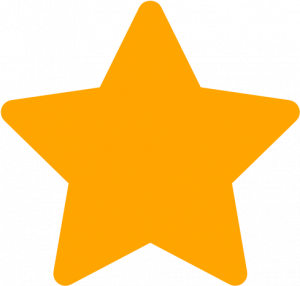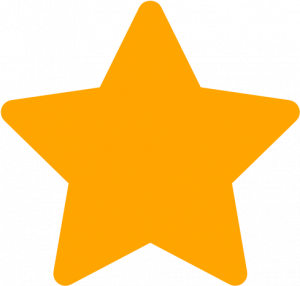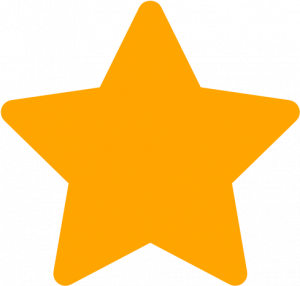 This was the best dentist experience I've ever had! All of the staff are very friendly and fun, the office is gorgeous and clean, and the service was phenomenal. They have a lot of advanced technology…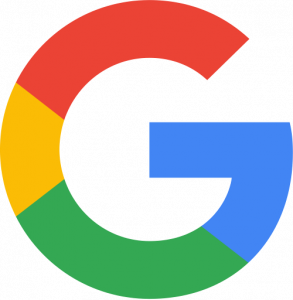 Book Online or Call us at (817) 554-8119
We are conveniently located at the intersection of Hwy 360 and Harwood Rd, next to Valero gas station, serving Euless, Irving, Arlington, Bedford, and Fort Worth.